Pentest is a proactive and authorized method of evaluating the security of a IT infrastructure by safely attempting to exploit system vulnerabilities, including OS, service and application error, inappropriate configurations, and precarious end-user actions.
It is done by simulating an attack from malicious outsiders (un-authorized users) and malicious insiders (users who have certain level of authorized access). The process is also useful in validating the effectiveness of defensive mechanisms, as well as end-users adherence to security policies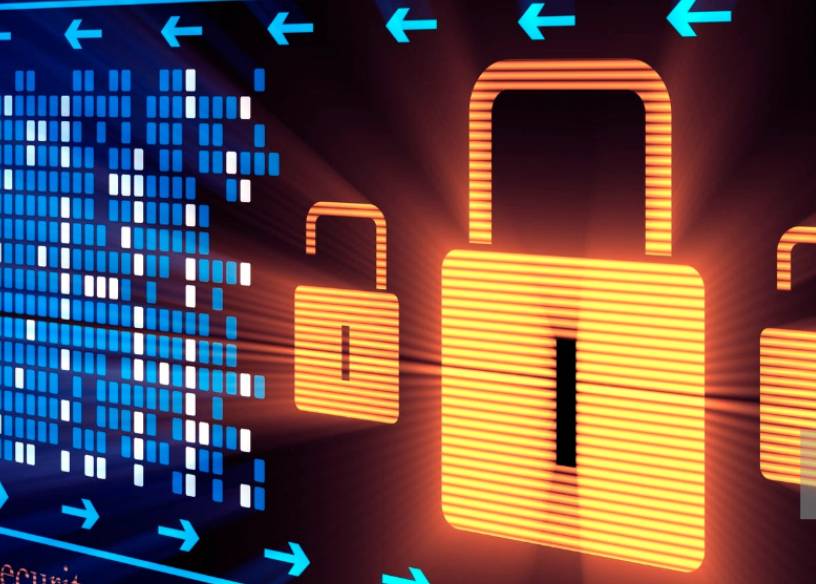 Penetration testing offers many benefits, allowing you to:
Intelligently manage vulnerabilities

Avoid the cost of network downtime

Meet regulatory requirements and avoid fines

Preserve corporate image and customer loyalty

Protect business partner relationships

Justify security investments

Security breaches and service interruptions are costly and AVOIDABLE!
It is impossible to safeguard all information, ALL THE TIME!
PenTest identifies and prioritize security risks

PenTest determines the feasibility of a particular set of attack vectors

Identify risk, vulnerabilities and particular sequence

Identify vulnerabilities that may be difficult or impossible to detect with automated network or application vulnerability scanning software

Tests the ability of network defenders to successfully detect and respond to attacks
Why you should perform pentest
EStream Networks is the trusted information/internet security service provider that delivers enterprise-class protection and compliance for businesses of any size. EStream Networks is keen to help organizations realize better ROI on their IT investment.
We have achieved a high level of competence in this area by serving our clients in the Manufacturing, Telecom, Public Sector, Banking, Financial and other industries for over a decade and half. We ensure that IT solutions are optimally aligned with business goals.
With more than twenty engineers certified in EC-Council, Microsoft, Citrix, Cisco, IBM, Electra Card Services, and Siebel, amongst others, EStream Networks is well equipped to offer Professional Services for a wide range of technology and business applications.
As an ISO 9000 certified company, EStream Networks follows the best IT practices and processes and delivers projects to customers within their budget. We have PMP® certified professionals who devise processes that are repeatable and thereby deliver projects with predictable quality at much lower costs.
Through our cost-effective security-as-a-software (SaaS) platform, EStream Networks also offers the most comprehensive compliance, security and messaging services that include but aren't limited to: Firewall Management and Monitoring, Vulnerability Scanning, Intrusion Detection and Prevention, Hosted Email, Encrypted Email, and Email Archiving.
Detection
Record
Vulnerability Identification
Exploitation and Launching of Attacks
DoS (Denial of Service)
– It is important to perform DoS testing to ensure the safety of certain systems. If an attacker takes down your system during busy or peak hours, both you and your customer can incur a significant financial loss.
Report.