The MFB-in-a-box allows Microfinance Banks enjoy reduction in CAPEX for setting up and managing IT and Networks Infrastructure.
MFBs need to focus on improving levels of customer satisfaction, ability to stay competitive in the midst of technology-savvy competitors, the need to grow customers and deposits, grow income and the opportunity for existing IT competencies to focus on developing business opportunities.
e.stream Networks provide a suite of services that enable MFBs achieve this need.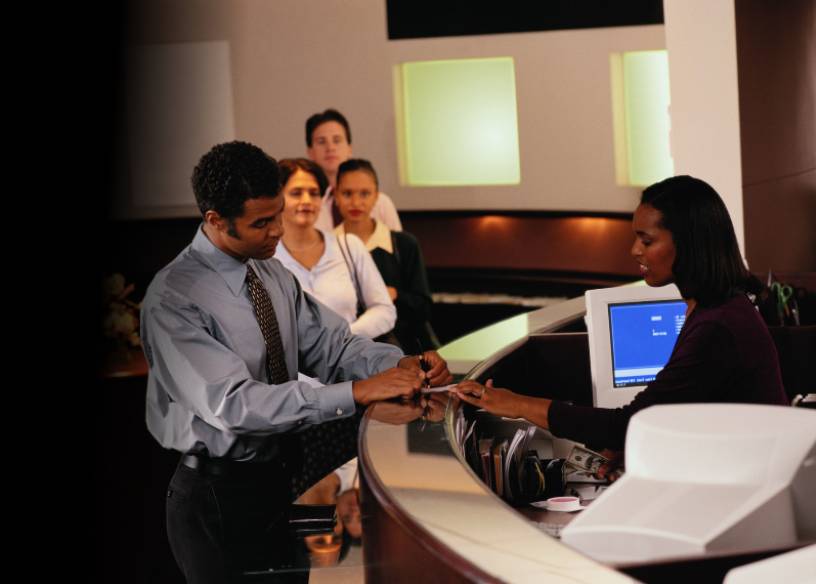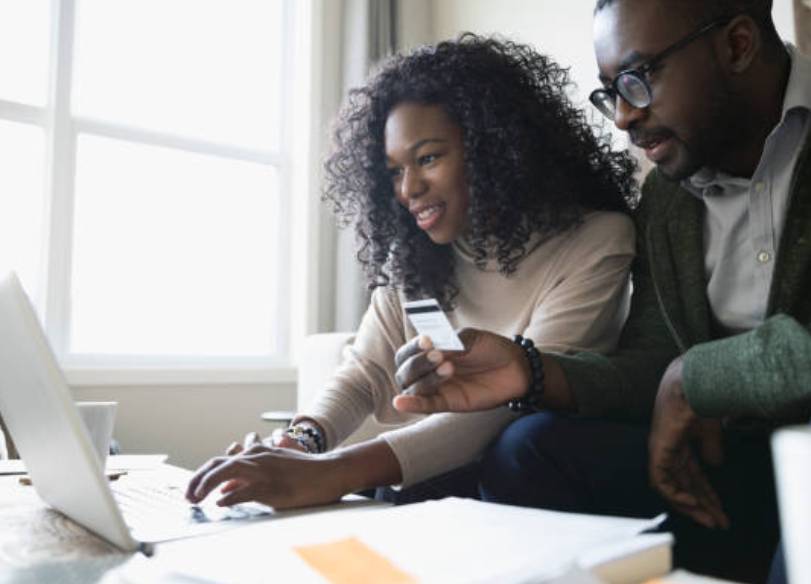 Dedicated Internet Access

MPLS to connect multiple branches

Access to Interswitch

Penetration test & Vulnerability Assessments.

Update Server and Patch Management

Incident Management tool

IP PBX

Email Outsourcing and Intranet Development
The MFB-in-a-box is an end to end and supported solution which eliminates the time, skills and expense a company faces when setting up and maintaining its own Network infra.
The Outsourced Firewall environment is built to very high levels of infrastructure redundancy, this type of high availability environment is extremely expensive for a single client to deploy, involving multiple devices and technologies. However by leveraging off Internet Solutions, the cost of this deployment can be made affordable.
This service will help identify and mitigate any loopholes in the financial and information system of the company. This helps clients maintain operational efficiency, overcome security vulnerabilities, and maintain the stability of the production environment. Thus eliminating loss of revenue and intellectual property.
Its unified messaging functionality has the ability of receiving and listening to messages from Outlook inbox, along with PDFs of faxes increases communication and productivity. Connections designs intranets to work with you, with Smart Delegation, robust Document Management, intuitive Online Forms, simple People Directory and much more.
FOC to Interswitch, this enables MFBs to connect to the payment platform that enables financial institutions to collect, disburse, monitor and reconcile funds received from their business and individual customers.